Welcome to Hike Southwest!
Surround yourself with an explosion of color as fall overtakes Arizona's White Mountains!
Witness entire hillsides come alive with vibrant oranges, succulent yellows, and brilliant reds - and we can put you right in the middle of it!
We're here to make all of your hiking, backpacking, and camping adventures easy, fun, and stress free!
Please don't hesitate to reach out with any questions, we're happy to help!
  Aaron & Debbie Fogle
  928-339-4211 Voice   -  928-245-1210 Text
Check our our GRAND OPENING SPECIALS up to 50% off!

Fall Foliage Extravaganza
The stars won't be the only brilliant objects grabbing your attention on this all-inclusive 3-day, 2-night backpacking adventure in the remote reaches of the eastern White Mountains!
The fall foliage will tickle your brain and the view from the precipice of the Mogollon Rim will blow your mind.
We'll venture deep into the wilderness on this trip of a lifetime to explore astonishing vistas and sweeping views, a true one-of-a-kind experience. Be one of the few who ever visit this rugged and wild place!
Lightweight equipment is provided. Group size is limited so reserve your spot now!
Join this amazing three-day adventure in:
Luke Koenig: Volunteer Coordinator - Wild AZ
"Debbie and Aaron are passionate stewards of the White Mountains and some of the most welcoming, hospitable people I've ever met. What's more, they know the area better than anybody. It can take decades to become intimately acquainted with an area as vast and wild as the Whites, and luckily for us, Debbie and Aaron are willing to let us in on some the secrets of this place they care so deeply about. You will not find better, more up-to-date information on the trails anywhere else. Any experience with them comes with real local knowledge, campfire stories, history, and an ethic of responsible recreation. For my job, I work with communities to maintain trail systems. And in the Whites, that just wouldn't be possible without Debbie and Aaron."
Gary Hart: Hiking & Backpacking Enthusiast
"I needed to shake down a new pack and had the opportunity to tag along with Debbie and Aaron on a two-day one-night hike in the Blue Range Primitive Area. This area is one of Arizona's best kept secrets and lightly used. It has an extensive system of trails that no one knows better than Debbie and Aaron except the long-time ranchers of the Blue. Water is always a top concern when long distance hiking in the high and arid west and Debbie and Aaron know where the water is. We spent the night at a great camp site close to a little creek. I highly recommend their services; they are accomplished thru hikers and outdoorsmen with years of experience." See you on the trail, G-Man
Valerie C.: Hunter & Outdoor Enthusiast
"My guide, Debbie's knowledge and enthusiasm made my outdoor experience more desirable. It's obvious this comes second nature to her. I highly recommend Hike Southwest. I will be booking my next adventure with them!"

Our fun-filled adventures offer some of the best outdoor experiences found anywhere in Arizona. History unfolds against a backdrop of stunning mountain scenery as we share interesting facts: tales of hearty pioneers, colorful outlaws, and indigenous cultures dating back thousands of years.
Themed half and full-day hikes are tailored to match your group's age range, fitness level, and desired outdoor experience. You'll find several exciting options, and we're always happy to create a custom trip for you and your group. 
Come with us, and enjoy a deep connection to the landscape that's guaranteed to last long after your adventure ends!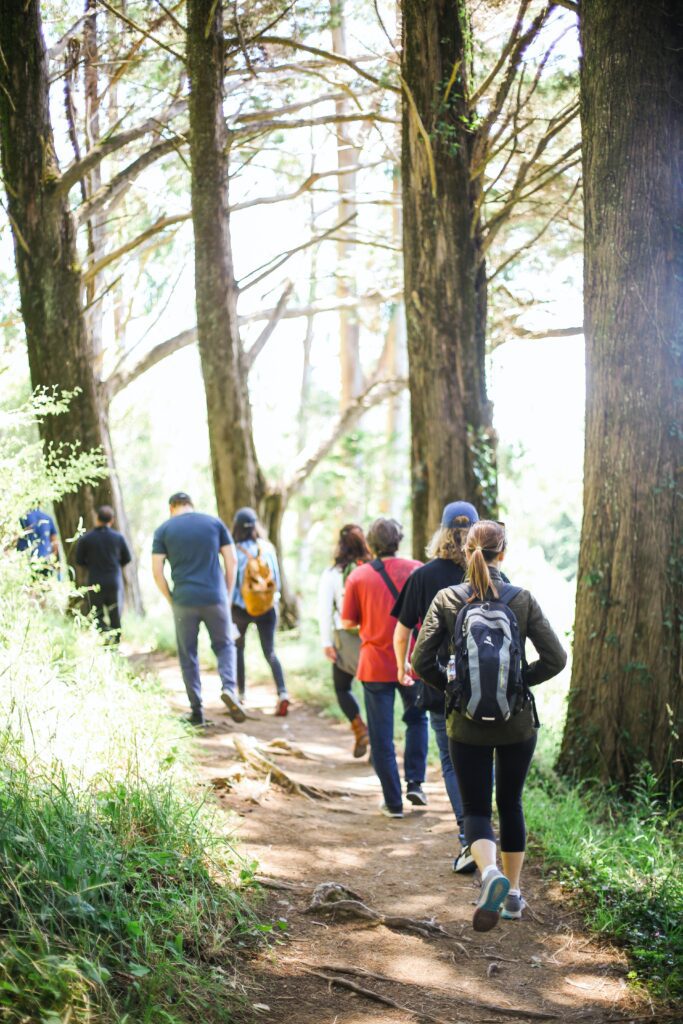 $50   $75 Half Day up to 4 people 
$100  $150 Full Day up to 4 people
Grand Opening Special - for a limited time only!
Wanted: Women in the Wild!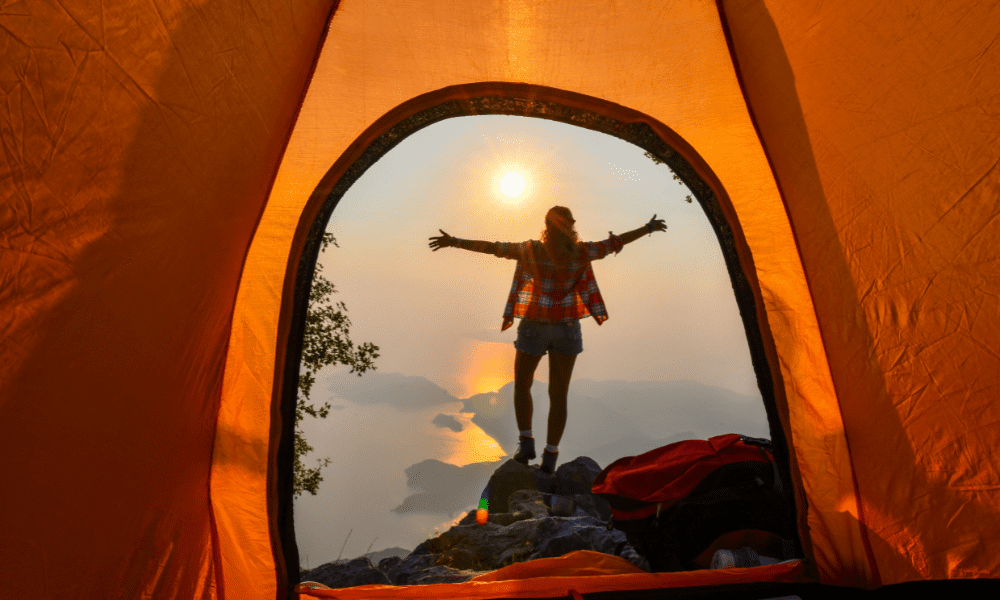 Must have a sense of adventure, love for the outdoors, and a strong desire to be wild and free for two days!
This overnight Mini Retreat has all the makings of a great adventure: beautiful outdoor setting, fun women, delicious food, and time to just be you.
We will backpack to a beautiful location, make camp, and fully enjoy our surroundings while the benefits of nature transform us into better versions of ourselves.
Gain confidence and insight, have fun, make new friends, learn new skills, all while discovering the true power of Women in the Wild!
We provide the gear; you bring the sense of adventure!
Trail Stewardship - Be the Good!
We can't do it on our own, WE NEED YOUR HELP...
Eleven local volunteers armed with crosscut saws and loppers cleared trails in the Hannagan Meadow area recently. The energetic crew removed 44 downed trees and cleared brush from a two-mile section of the 15-mile Foote Creek Trail #76 on the Apache National Forest, twenty-miles south of Alpine, AZ.
The volunteer crew of six women and five men, fueled up with a strong pot of tailgate coffee and tasty muffins before tackling obstacles from the popular high-country trail. Three crew leaders from the Apache National Forest and Wild Arizona's 'Wild Stew' volunteer program led the fun event, just one of a larger stewardship series scheduled in the Alpine area. Wild Arizona has been instrumental in clearing local trails with both paid and volunteer crews.
Their next volunteer stewardship event will be held at 8:30 a.m. on October 30, 2023, at the P Bar Lake Trail #326, followed by a celebratory FREE "meet and greet" from 4:00 p.m. to 6:00 p.m. at Alpine's Aspen Lodge with a wine tasting, local "Fall Colors" art display, and a silent auction. 
Please join us for some delicious Trail Stew, our trails need you!
Sign up now to stay up on Alpine area hiking, backpacking, camping, glamping, news, trips, tips, and other helpful info delivered straight to your inbox each month!